入荷お知らせメールについてのご注意
当サービスはご購入を約束するものではありません。
お知らせメールにご登録いただいても生産の都合によりご登録の商品の販売が中止となる場合がございます。予めご了承ください。
Description
Details
Fabrics & Care
Size Guide
The sharp cutting of this bra top gives off a fresh mood.

The natural texture of the cotton linen material used is not only suitable for touching bare skin, but also gives the bra top, which has a sensual impression, a relaxed, fashionable feel. The inside of the cups are made of jersey material to soften the feel against the skin, and at the same time, the inside of the cups can be padded, so it can be worn as a single piece without worry.
In addition, the side seams have bones to correct the silhouette, and the center of the back is made of a jersey material with a good kickback, designed to fit the body securely.

This piece can be worn as an inner layer of a jacket or as an inner layer of a sheer top, adding lightness and modernity to a style.

This season, it can also be worn as a set with [Rippled lace camisole (*AS2339)].

Link to [*Rippled lace camisole (*AS2339)] or ?
Slim fit
Back seam zipper opens and shuts
Unined
Style ID:AS2365-WH
Made in Japan
Wearing Model Heigt:173cm /Wearing Model Size:2
Cotton90%,Linen10%、Panel Rayon69%,Nyron29%,Polyurethane2%、Pad Cotton100%
-Transparency
No Transparency
-Thickness of fabric
Normal
<About Care>

Warm wash (water temperature 104 F or lower), and can be hand washed (use a laundry net)
Do not use chlorine bleach and oxygen bleach
Do not tumble dry

Line dry in the shade

Can be ironed without steam with a bottom temperature of up to 110°C
Can be dry cleaned gently with petroleum solvents (use a laundry net)

Can be wet cleaned with the gentle operation
PRODUCT MESUREMENTS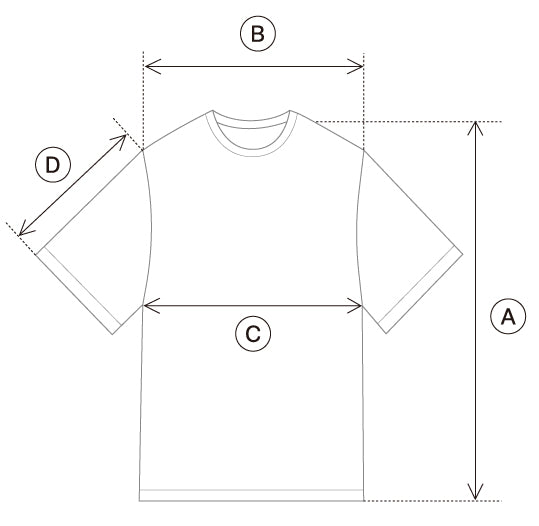 | | | |
| --- | --- | --- |
| | A | C |
| 1 | 8cm | 32.3cm |
| 2 | 8cm | 33.8cm |
| 3 | 8cm | 35.3cm |
SIZE CHART
| | | | | |
| --- | --- | --- | --- | --- |
| Size | 1 | 2 | 3 | 4 |
| Japan | Women S | Women M | Women L | Women XL |
| Inter | Women XS | Women S | Women M | Women L |
WHITE