入荷お知らせメールについてのご注意
当サービスはご購入を約束するものではありません。
お知らせメールにご登録いただいても生産の都合によりご登録の商品の販売が中止となる場合がございます。予めご了承ください。
Description
Details
Fabrics & Care
Size Guide
The unique silhouette and graceful blocking of this combination-textured knit cardigan creates a new modernity.

The knit cardigan creates a new balance between the voluminous sleeves created from the large dropped shoulder line and the compact body. The creative form and lines flowing down the body create a strong individuality in the beauty of women.
In addition, by boldly switching the material at the front and back, it has been sublimated into a knit cardigan with a unique presence.

Wool linen, originally produced with a unique texture, is used for the front view, creating a luxurious air in a primitive texture.
The back part is made of wool and polyester blended yarn, whose moderate firmness and elasticity (kickback) that wraps around the body's lines maintain the body's silhouette beautifully while maintaining a structured form.

This dress with a woven front part can be worn like a light jacket, and not only can it be worn as a day item, but it also completes the style of a witty adult woman. Its original form and lines flowing down the body add a strong personality of new elegance.
Waist slim fit
With 3 front buttons
Left and right single-piping pockets
Lined
Style ID:AW2326-BK
Made in Japan
Wearing Model Heigt:176cm /Wearing Model Size:1
Front body Wool46% , Linen35% , Nylon11% , Cotton8%、Back body Polyester61% , Wool39%、Lining Cupra100%
-Transparency
No transparency
-Thickness of fabric
Normal
<About Care>

Do not wash at home
Do not use chlorine bleach and oxygen bleach
Do not tumble dry

Can be ironed without steam with a bottom temperature of up to 110°C
Can be dry cleaned gently with petroleum solvents (use a laundry net)
Do not wet clean
PRODUCT MESUREMENTS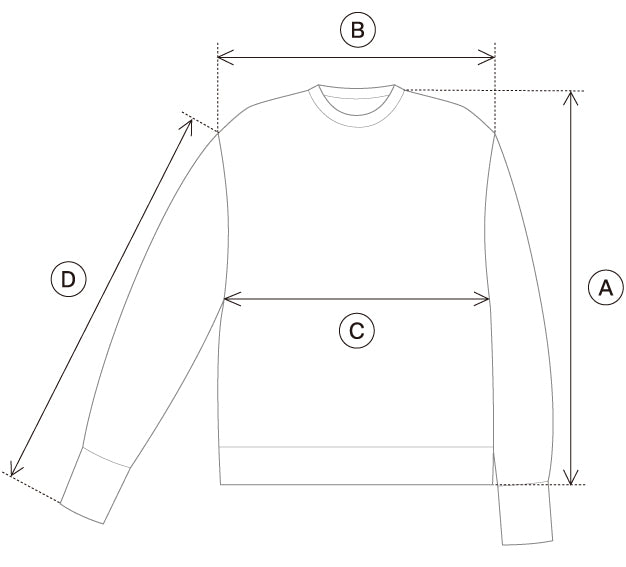 | | | | | |
| --- | --- | --- | --- | --- |
| | A | B | C | D |
| 1 | 71.5cm | 71cm | 47.6cm | 41.7cm |
| 2 | 73.5cm | 73cm | 49.6cm | 43.7cm |
SIZE CHART
| | | | | |
| --- | --- | --- | --- | --- |
| Size | 1 | 2 | 3 | 4 |
| Japan | Women S | Women M | Women L | Women XL |
| Inter | Women XS | Women S | Women M | Women L |
BLACK