入荷お知らせメールについてのご注意
当サービスはご購入を約束するものではありません。
お知らせメールにご登録いただいても生産の都合によりご登録の商品の販売が中止となる場合がございます。予めご了承ください。
Description
Details
Fabrics & Care
Size Guide
A jersey top of a fresh impression with a modern balance of panels layered from the chest.

The minimal body and body-covering panels, made of luxurious and supple wool jersey, were developed from this season's theme of "new values that transcend ideas" and "embodiment of essence" found in the works of Romanian sculptor Constantin Brancusi.
The details expressed by the primitive method of "covering with cloth," which departs from the conventional principles of clothing modeling, expresses the essential femininity found in the movements of various gestures as a new elegance.

The beautiful, lightly fluttering panels create a relaxed mood, while the lean silhouette completes the appearance of a sophisticated adult.
The solid context contained within the clean minimalism of the garment gives it a subtle individuality that adds a fresh and powerful modernity to the wearer's daily outfits.
Relax fit
Long length
Unlined
Style ID:AP2360-BG
Made in Japan
Wearing Model Heigt:175cm /Wearing Model Size:2
-Transparency
No Transparency
-Thickness of fabric
Normal
<About Care>

Do not wash at home
Do not use chlorine bleach and oxygen bleach
Do not tumble dry

Can be ironed without steam with a bottom temperature of up to 110°C
Can be dry cleaned gently with petroleum solvents (use a laundry net)
Do not wet clean
PRODUCT MESUREMENTS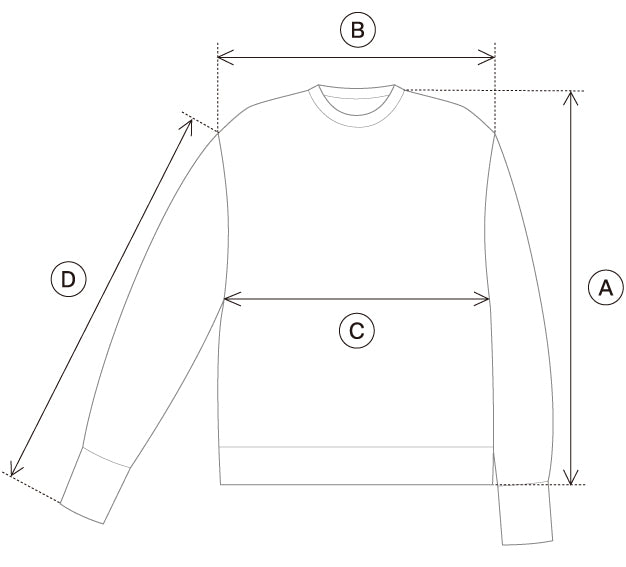 | | | | | |
| --- | --- | --- | --- | --- |
| | A | B | C | D |
| 2 | 122.5cm | 36cm | 45cm | 62cm |
SIZE CHART
| | | | | |
| --- | --- | --- | --- | --- |
| Size | 1 | 2 | 3 | 4 |
| Japan | Women S | Women M | Women L | Women XL |
| Inter | Women XS | Women S | Women M | Women L |
BURGUNDY